PVC and Vinyl Flooring Products
ARMOR TUFF offers 20.5 x 20.5 square inch tiles that interlock, forming a tight seal so as not to have any leeching of liquid through the joints.
Our easy-to-install tiles are manufactured in the United States and sold nationwide. We also offer installation services across the country.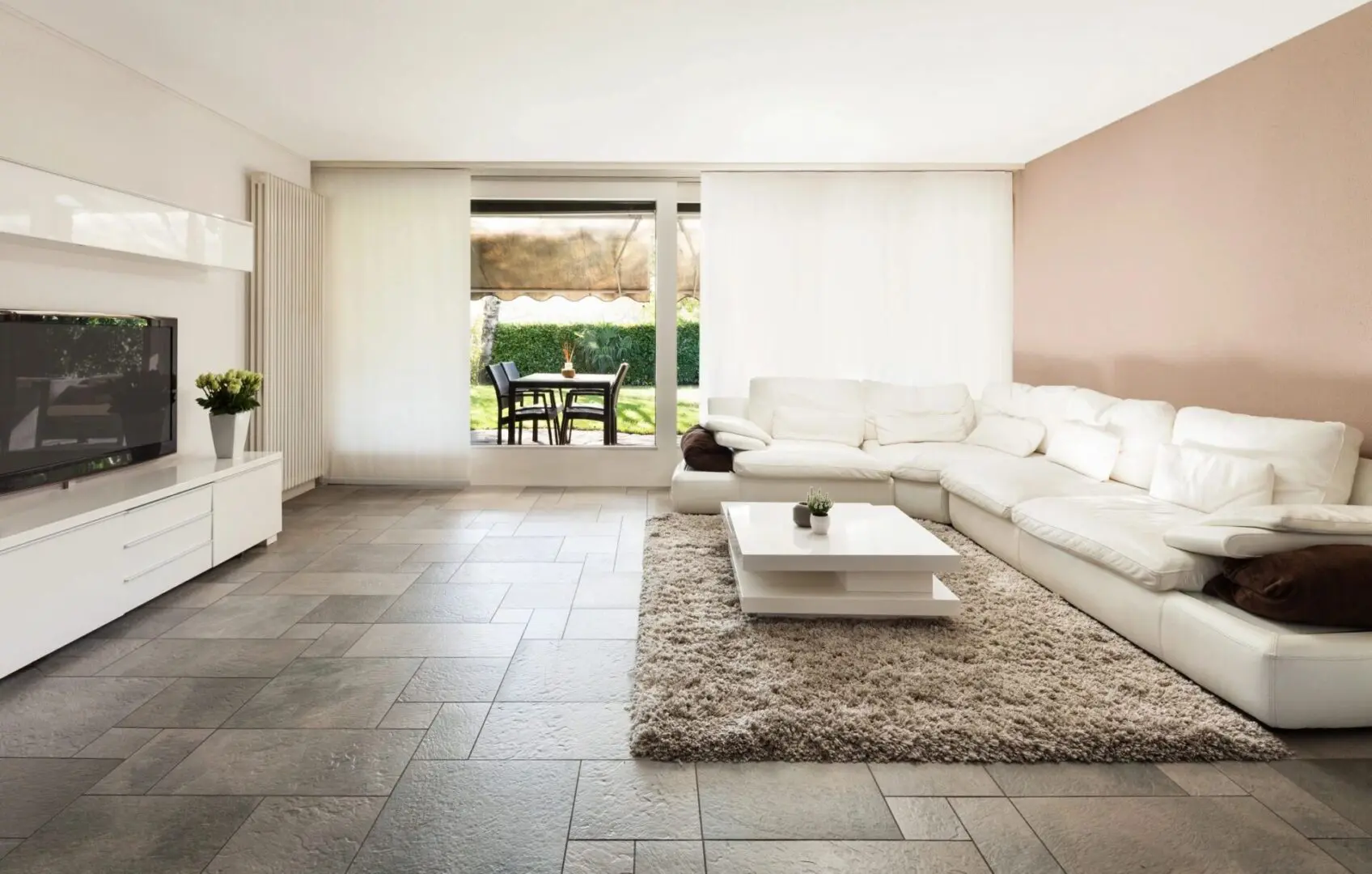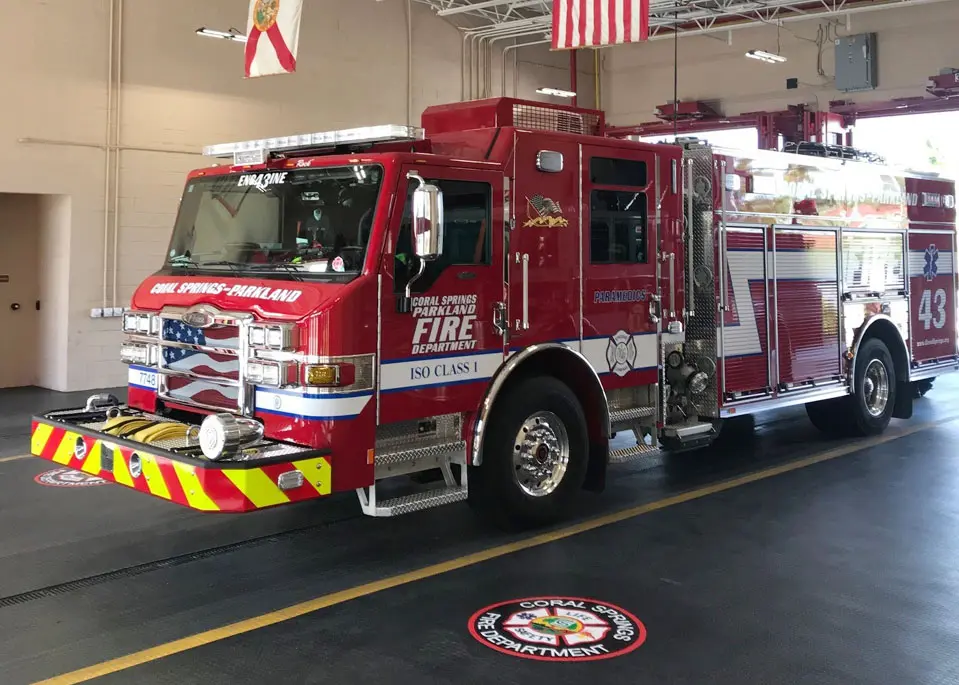 Frequently
Asked Questions
Yes, ARMOR TUFF specializes in the design and manufacture of interlocking flooring systems. Made in the USA, we are the world's leading producer and seller of our product range worldwide. We have an extensive range of designs and are continually bringing new and innovative products to the market. Being a manufacturer enables us to offer the most competitive pricing and products that are of the highest standard. Unlike most internet resellers, we are a real company with a physical address, showroom, offices, and warehouse located at 141 W. Main St., Rockaway, NJ 07866. Please call for an appointment.