Fire House Flooring Tiles
THE "ORIGINAL" FIRE HOUSE FLOORING COMPANY CHOSEN BY MORE THAN 350 FIRE DEPARTMENTS NATIONWIDE
ARMOR TUFF is by far is the best flooring product available for Fire, Police Stations and Emergency Medical Service buildings. All types of industrial floor applications, retail and home use. If you need a sturdy product that goes down smoothly, using ARMOR TUFF TILES are a NO-BRAINER.
We have a variety of sizes to meet your needs. Our 20.5 x 20.5  square inch tiles that interlock, forming a tight seal so as not to have any leeching of liquid through the joints. Our products are made in the USA and sold all over the United States. We offer installation services across the US or you can install them on your own as well.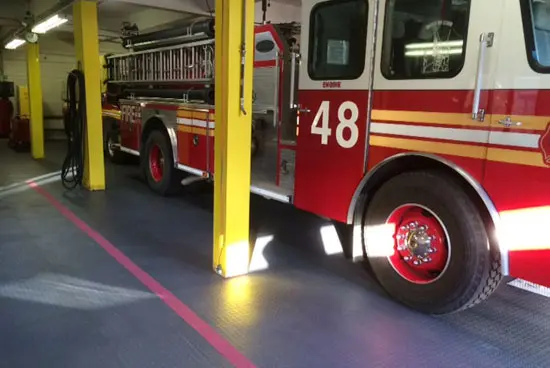 We even offer custom logos and printing to add an extra bit of design to your project.
They can also be applied on a variety of surfaces such as vinyl or asbestos, or even contaminated surfaces.
For the sturdy floors, you can be sure that Armor-Tuff will be there to surpass industry expectations.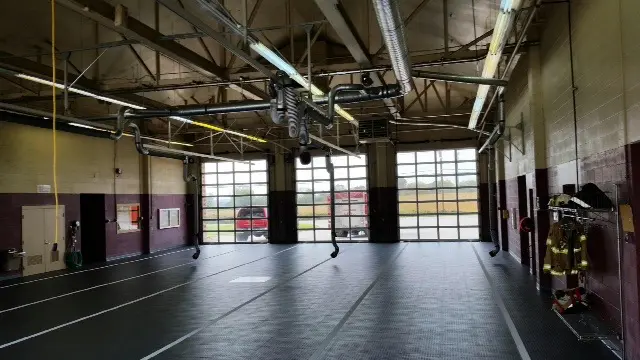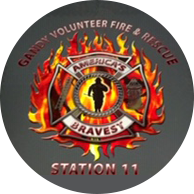 Who Should Choose Our
Flooring Services?